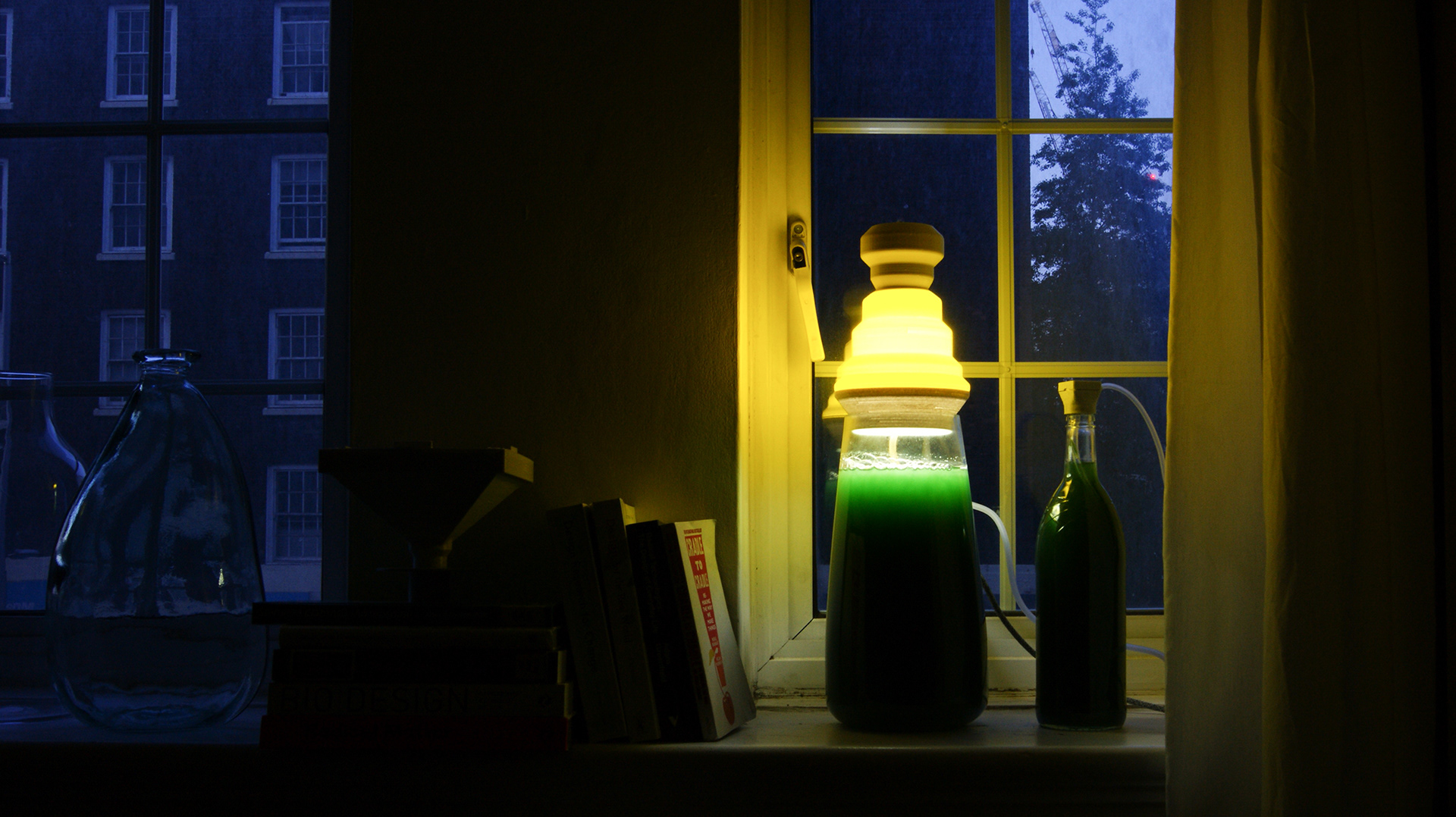 Before getting started please follow Spirulina Society's guidelines below
• P
lease look into each page (How-To) thoroughly in chronological order to learn about the whole process before purchasing anything
• A
sk yourself after you've gone through the next section, "Is Spirulina cultivation right for you? Will you manage to source things locally?"
• D
o not purchase anything if you're not certain about your commitment (let's keep things away from landfills!)
▸ Note: This project is in development; there will be various versions of the design, and future uploads of short/extended videos in each section, so please stay tuned for the updates!
⚠︎ Please read this

DISCLAIMER

 carefully before following instructions published by Spirulina Society ⚠︎
All information posted is merely for educational and informational purposes. It is not intended as a substitute for professional advice. While the information on this website has been verified to the best of Spirulina Society's abilities, Spirulina Society cannot guarantee that there are no mistakes or errors. Should you decide to act upon any information on this website, you do so

at your own risk

. Under no circumstance shall Spirulina Society has any liability to you for any loss or damage of any kind incurred as a result of the use of the site or reliance on any information provided on the site.