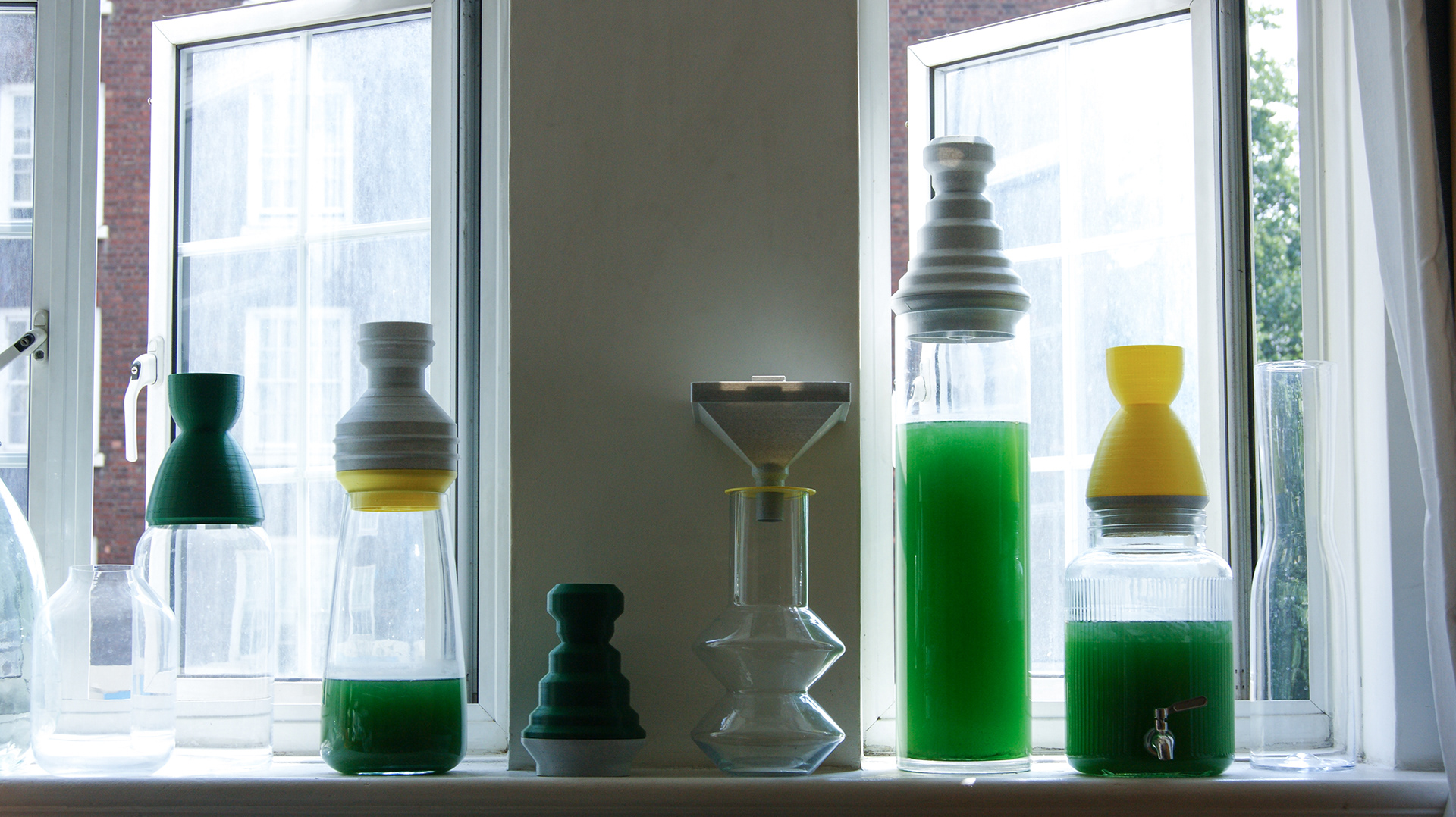 Spirulina Society was initiated by
Anya Muangkote
. This started off as a college project, through design research approach. Subsequently, as the project had developed towards the graduation, she decided to carry on and push this beyond the academic realm because of her curiosity in the real-world context. 
This project focuses on knowledge sharing

and 
creating an inclusive and empowering community through design. 
The purpose of making the initial design collection available for free is to create a friendly invitation, to make Spirulina cultivation accessible to the public. 
This platform encourages people to source everything locally and guides them towards a sustainable lifestyle. On the whole, Spirulina Society's ethos is essentially the embodiment of wellbeing, sustainability, and empowerment. 
Spirulina Society provides 3D models of the cultivation tools for people to connect with their local makerspaces and manufacturers. 
However, not everyone has access to the 3D printing services or feels comfortable using online platforms; t
o provide the alternative, Spirulina Society will partner up with a micro-factory in London to pilot the first production of this beta collection (shipped in the UK only, for lower emissions). There are definitely possibilities of partnering up with makers in other locations in the future, thanks to the distributed design model. If the number of people can be seen and proven to be successful growers in the UK, Spirulina Society will reach out and collaborate with trusted makers around the globe.
 Please join the mailing list to get notified when the collection is available for purchase.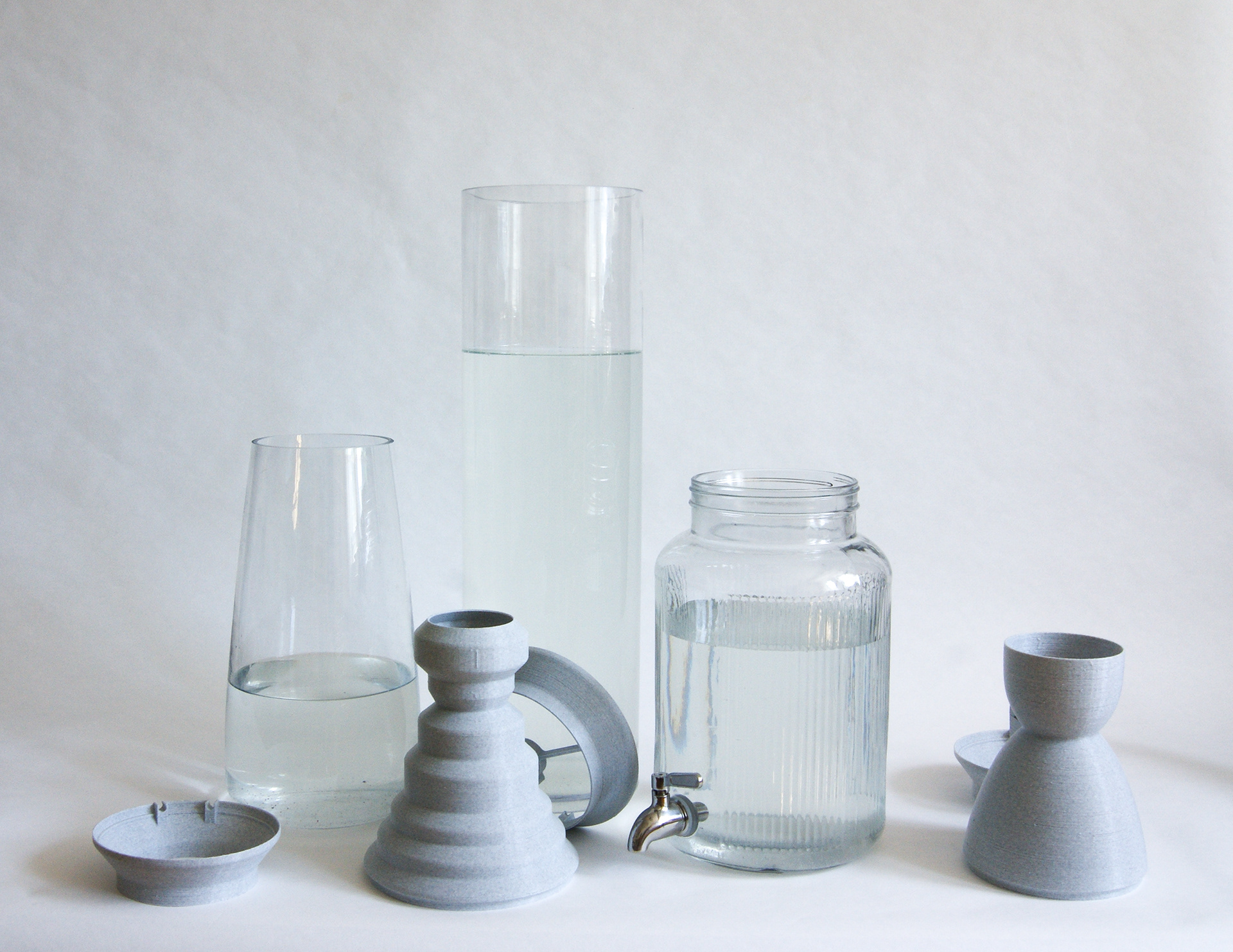 Spirulina Society is a non-profit platform.
This platform needs your support to continue improving and providing these tools.​​​​​​​
Please donate and spread the words for
#SpirulinaSociety
Your feedback will be very much appreciated! Let's discuss here on Spirulina 
Society's
Youtube Channel
.
It would also be lovely to see how you adapt the products with your choices of materials and containers
Business enquiries: spirulinasociety@gmail.com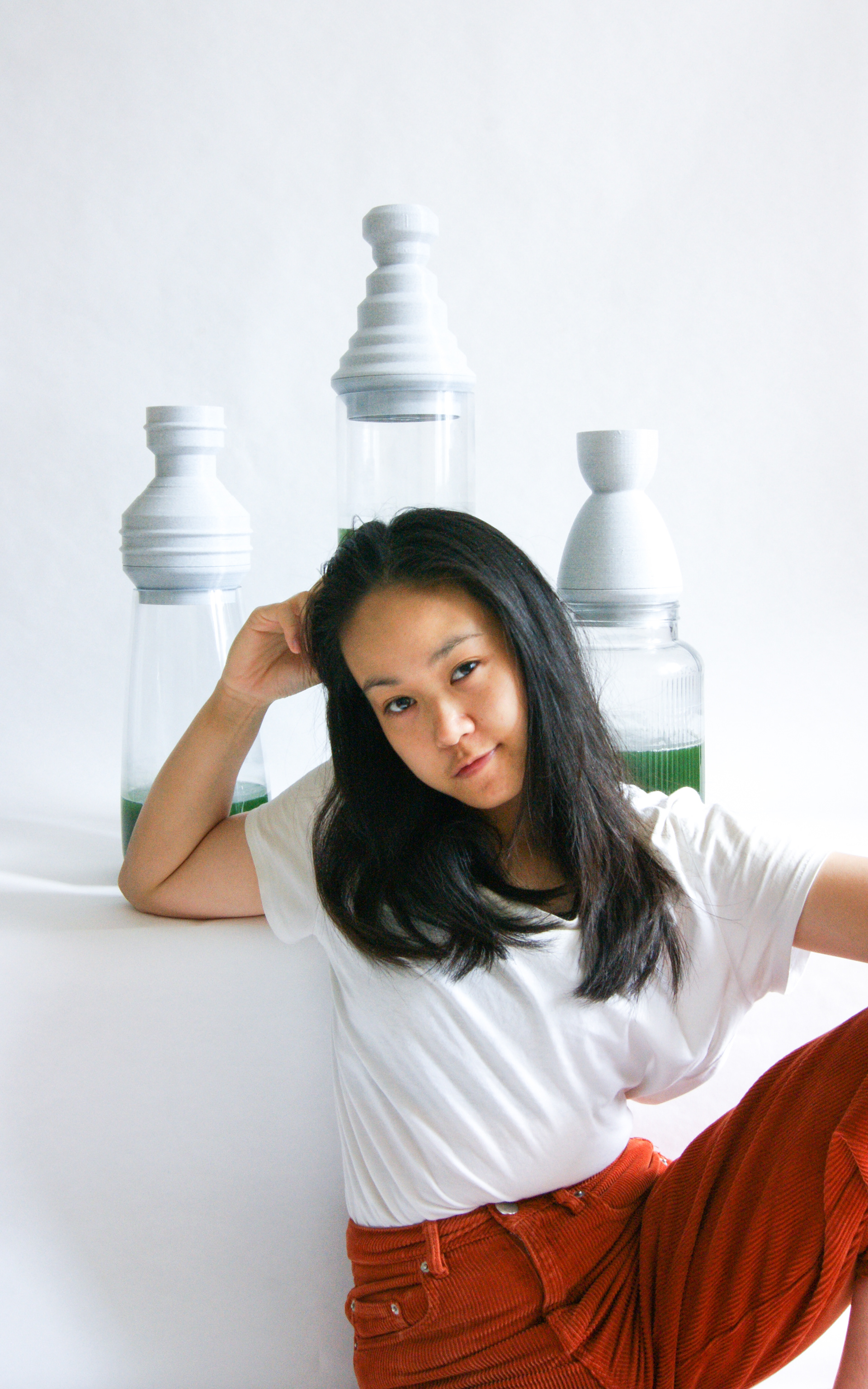 About the Founder/Creator
Born and raised in Bangkok, Anya Muangkote is a multidisciplinary designer, recently obtained an MA in Design Products at the Royal College of Art. Her aspiration is to design for radical change; to create a positive social and environmental impact. Her interests lie in the field of algaculture, future food, biomaterials, accessible design, distributed systems, public participation, and renewable energy. Since she imagines 'design' as a tool for change; politically, economically, and environmentally—she hopes her work could empower people to challenge current modes of production and consumption—​as perception and behavioural shifts are desperately needed in times of crisis.
Current Development (updated 6/10/20)

• The design of the lids for customisable versions
•
A series of short and extended videos in each section on 'How-to' page
​​​​​​​
•
Culture medium recipes (please get in touch if you'd like to share!)
• R
esearch on trusted sources of Spirulina live culture and 3d printing services (if you have any suggestions please get in touch: spirulinasociety@gmail.com)